Positive Geeks provide end-to-end IT services and digital solutions a diverse customer base. We work with European companies from various industries in the private and public sector. We combine professionalism with speed and flexibility, as well as bringing our passion to the mix. Our broad business skills, agile methods and insights into technology guarantee solutions which are technologically solid, robust, and which deliver the desired economic results.
We make a strong team, set on delivering quality products. We make sure to chanel all our ambitions and efforts into building up an effective solution for our clients. We also draw derive pleasure from what we do and constantly seek to improve both our products and ourselves. Looking at new technologies, finding new paths, building new solutions is what makes us tick. As fearless optimists, we are bound to succeed. There's alway a way.
Our values begin with our people, that's the driver of our success. We believe that if we take care of our associates, nurture their talents, grow their skills and advance their careers, they will take care of our clients, and thus we all succeed. We do that with transparency, integrity and utmost respect for your needs. It's our passion, our insistence on doing things right, and our commitment to delivering quality product, that's the key our success. And success pushes us to keep on going, and gives us courage to keep taking on new challenges.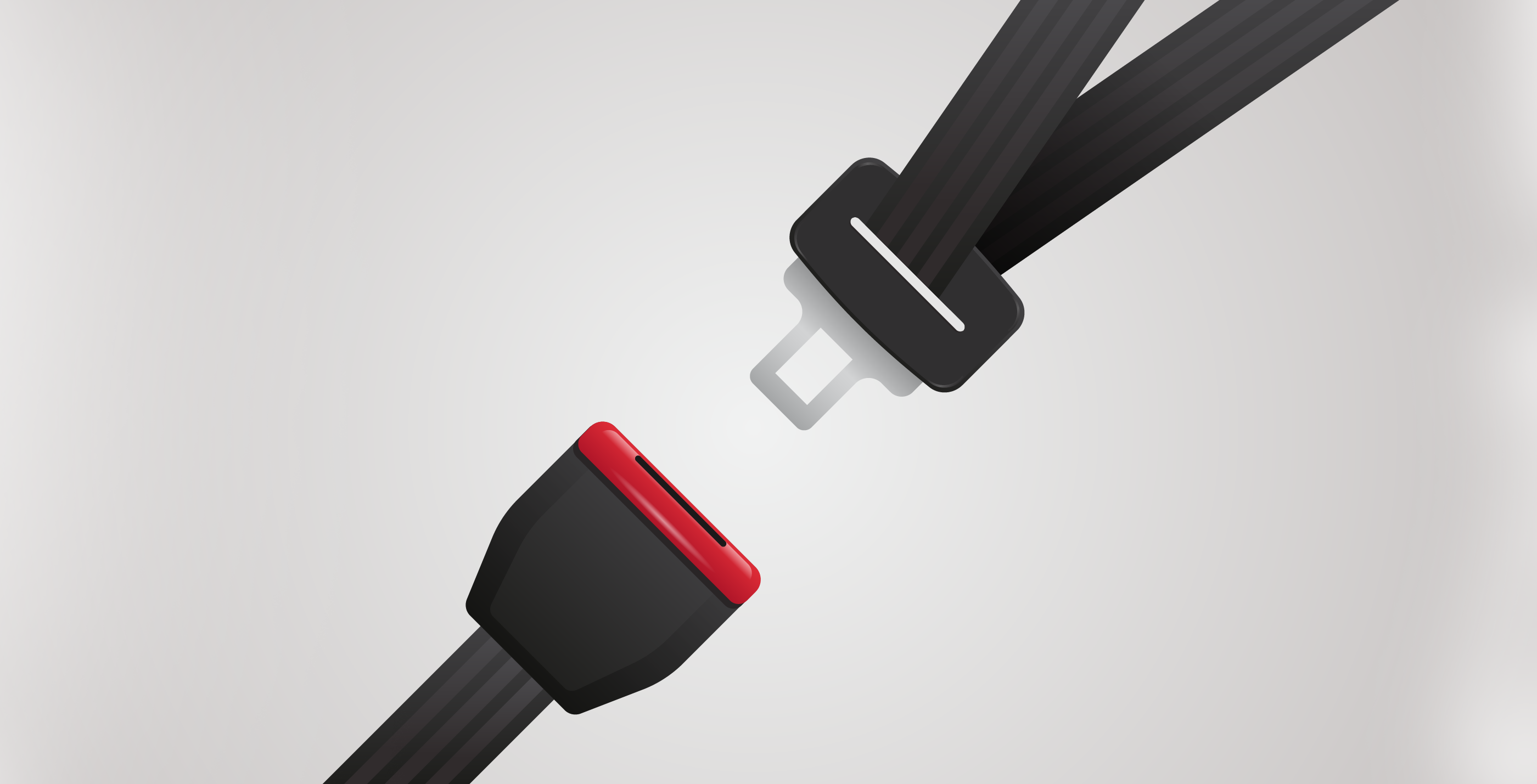 Security for us is a priority and necessity, so we implement it in all our activities, from coding to system maintenance.